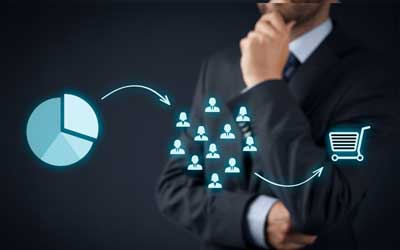 Would you like to know of every customer in your area who is in the market to buy?
We have this information.
Every day the bureaus deliver a record of every individual who gave permission to have their credit verified for an auto loan at a dealership in your local market.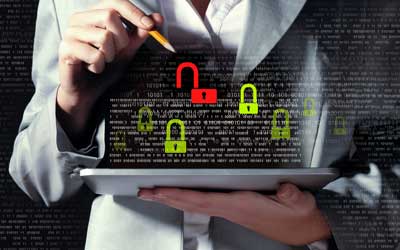 Would you like to be the only dealership in your market who has access to this information?
We do not resell leads.
Our leads are guaranteed exclusive to the dealer for your selected demographics. We will never sell the same Fresh Prospect to anyone but you.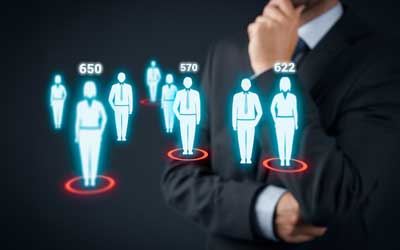 Would you like your Fresh Prospects to fit your exact credit criteria?
Credit and geographically targeted.
The dealer sets the parameters for what a "qualified auto lead" is. i.e. dealer selects FICO score range, BK status, repossession status, trade line status and geographical locale.
Return On Investment Slider.
Based on current member dealer average.
Download our Informative Flyer for an in Depth
Look at our Fresh Prospects Marketing Package.

Our leads are local, pre-appoved car buyers looking to purchase a vehicle in the next 24-48 hours.
Get it Now
Powerful insight to help grow Sales.
Our CRM lets you easily track and market your campaigns, applicants, and appointments.
My Fresh Prospects is a complete CRM solution that automates your core sales, customer service and marketing processes, with a focus on the individual. Users get powerful functionality they will actually want to use, driving higher adoption and greater business insights.
Acquiring new customers is much more expensive than selling to existing ones. With CarNet's Marketing Platform customer support, you will have confidence that customer cases will be handled quickly and effectively, boosting customer satisfaction and loyalty while turning your support organization into a competitive differentiator.

Learn more →
All our marketing packages include:
Benchmarking your website's performance helps you make great choices for your business.
Custom full color mail pieces with firm offer of credit.
Online CRM tool to manage the leads and responses.
24/7 365 'LIVE' agents to take credit applications.
Secured Credit Web Site to take applications.
Outgoing Business Development Center.
Learn More about Fresh Prospects →
Learn More About Our Fresh Prospects? View Our Demo