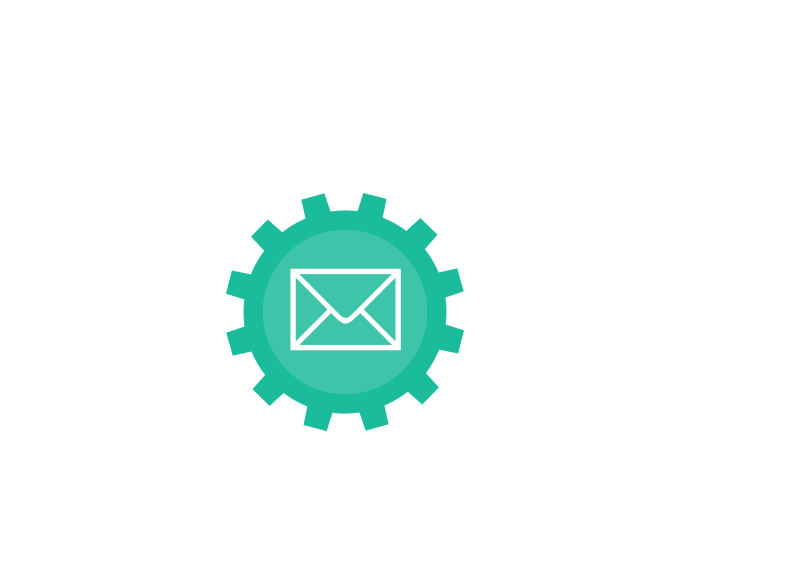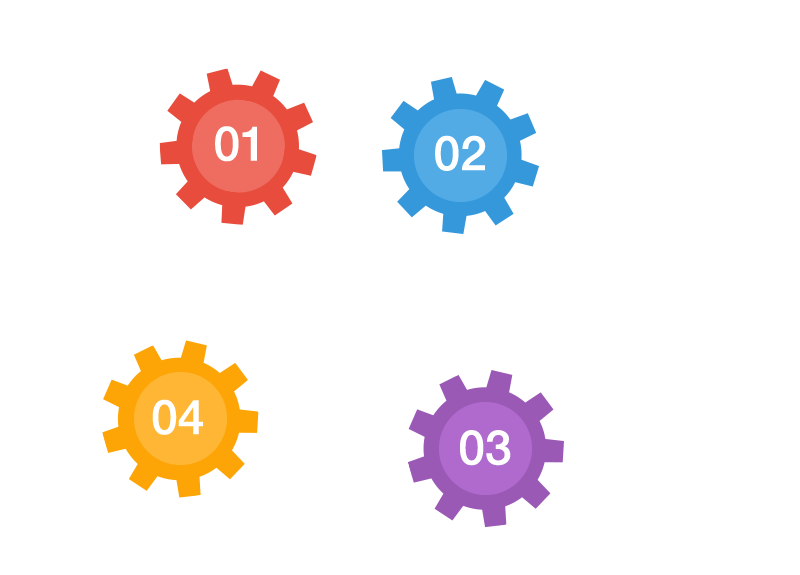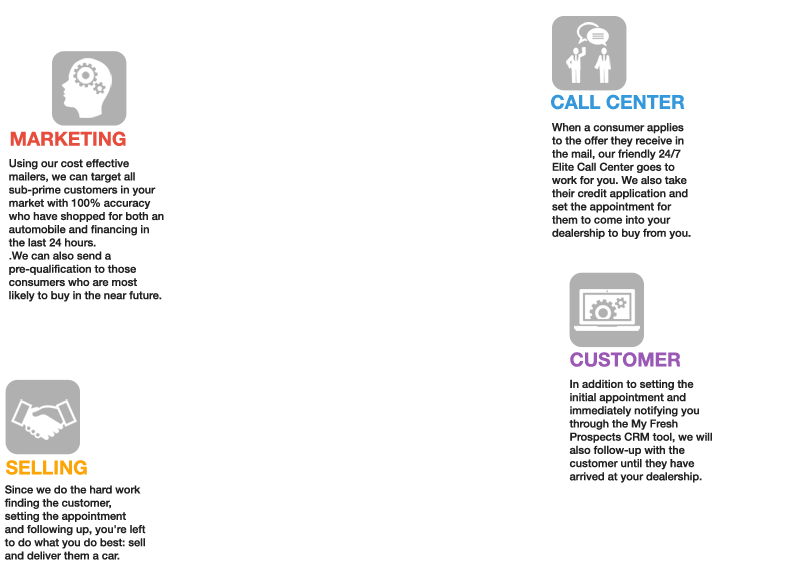 Short Overview.
Whether you have your own direct mail design ideas or you are ready to get started mailing one of our ready to go mailers, each piece can be custom designed to your customer demographic. We have an entire in house graphics design team, print house and account management staff dedicated to assisting your business with all of your automotive direct mail advertising needs!
Full Variable Data Mailers
Vanity Live Agent 24/7 800#
Elite Automotive Call Center
Print Design Studio, Inc
Real Time Alerts
My Fresh Prospects CRM
Secured Applicant Websites
Call us today at
1-800-944-0213

or Email us at

support@carnetmarketing.com

We strive to provide our customers with top notch marketing advisement. Call an account manager today!

Sign Up
Direct Mail Samples
Our Four Most Popular Campaigns.
Special Promo Mailer:

Interest Payment Mailer Highly Effective!

New!

Provides the recipient with the option to save money through interest and refinancing.
We target 550 - 750 FICO, 1-36 months left on open auto, payment of $250+ interest rate of 9% + View Here!