FACT:
38% of consumers with a discharged bankruptcy
will purchase a vehicle within 90 days.
- Source Auto Dealer Monthly
What sets
our BK marketing

apart?

Exclusive features that make all the difference.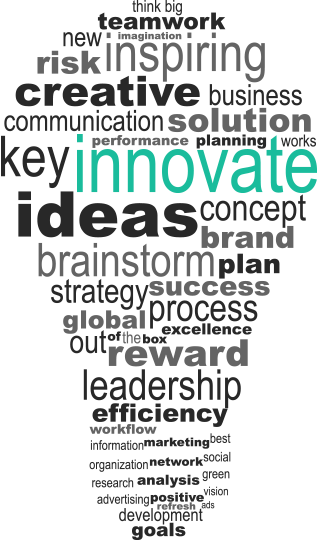 Elite Call Center
We take applications, set appointments, and conduct follow-up calls on missed appointments. Our calls are recorded for both security and training purposes to assure our methods are always being improved upon.
Texting capability
Customers have the ability to text our call center directly to receive their pre-qualified amount, fill out an application, and most importantly set an appointment.
My Fresh Prospects CRM
Our CRM provides appointment calendar and reminder services, customized PDF letter and label printing, centralized email and mobile texting solutions.
Fresh BK Data
Our servers connect directly to the US bankruptcy courts to provide you with the most current stream of records available with any company.
EMAIL and social media
A Facebook, Instagram and Twitter ad will display directly in their newsfeed explaining their eligibiity for a new vehicle. They will also receive an email letting them know about the auto loan offer.
marketing Materials
Customized letter that shows customer that you can help them during and/or after their Bankruptcy is discharged. 2nd letter that shows the customer this is their final notice on the exclusive offer from your dealership.
We help
capture and dominate

this huge market of over

1.6 million*

potential

car buyers

annually. Call and speak with A BK

marketing specialist

today.

*The above figure is based on the total number of individuals who filed for a bankruptcy in the US as reported by the Federal Government in 2014.
Check Out CarNet's Informative Bankruptcy Marketing Flyer.
We track the customer when they file for bankruptcy through filing at time of discharge.
Read Now
Why is our BK experience different than other lead providers?
Find out why marketing to a discharged Bankruptcy can be profitable at your dealership.
View Demo
What is included in the ultimate BK package?
Records Generated Daily
24/7 Live Operators
Personalized Account in CRM
Secured Applicant Website
Toll Free Number
No Commitment
Printable Dynamic Letters
Email or Text Applicants